User Interface Enhancements
Introdcution
As part of the 2.3.0 release, Nirmata has incorporated several user interface improvements.
Quick Start
Cluster Designer
Design Improvements
Quick Start Overview
Upon first login, Nirmata users will see a Quick Start option that provides Getting Started information. Quick Start walks new users through the Nirmata Sign-Up process.
How to Access the Sign-Up Wizard
The Quick Start option deploys automatically for all new users.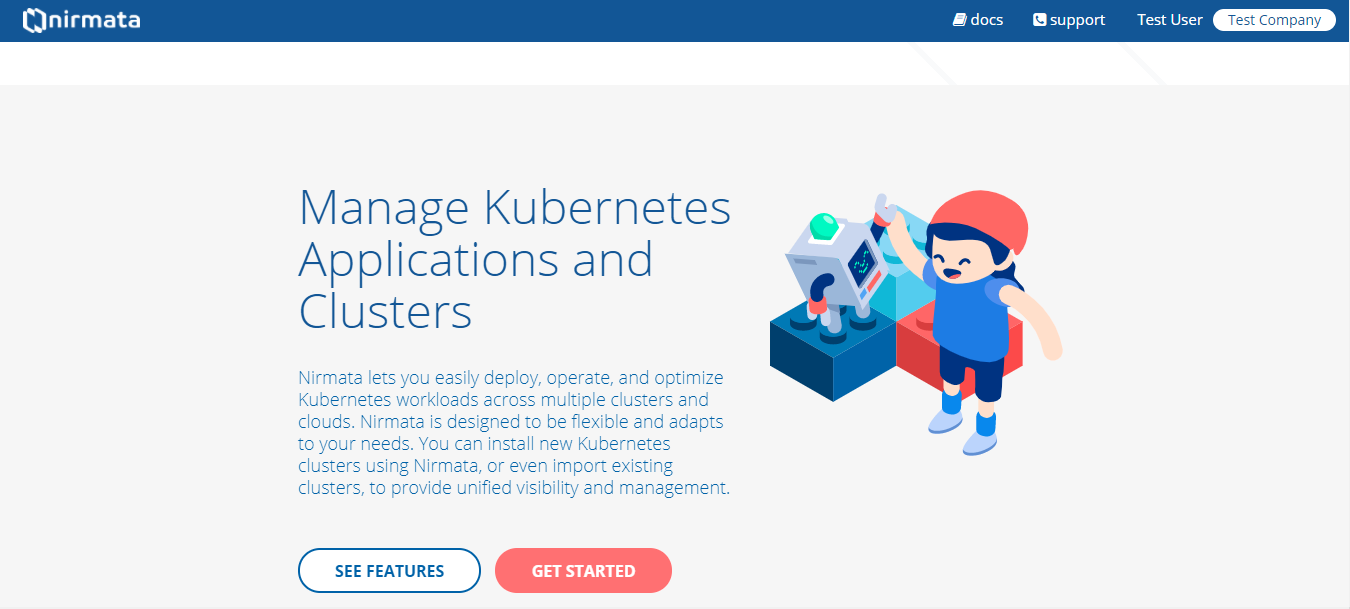 First, install Kubernetes using the provided instructions.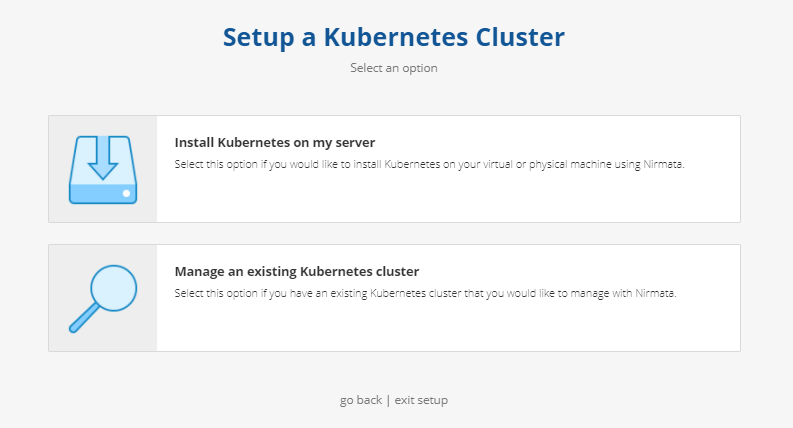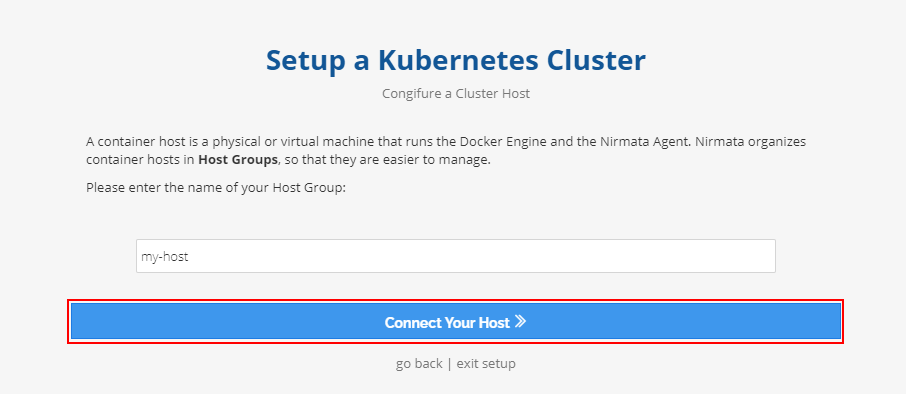 Verify that the host is connected.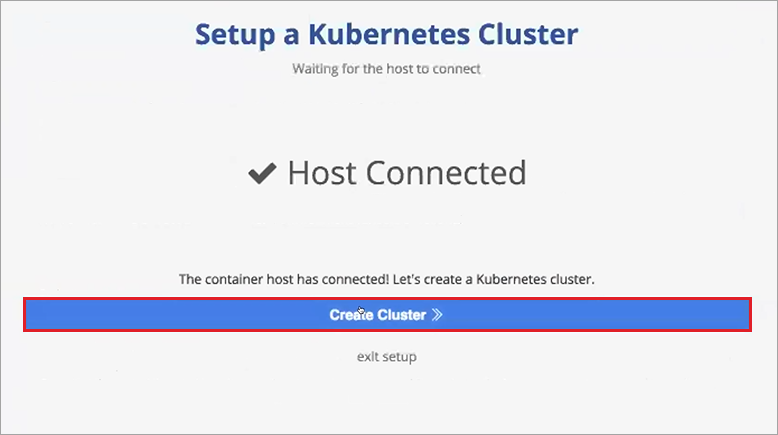 Create a Cluster.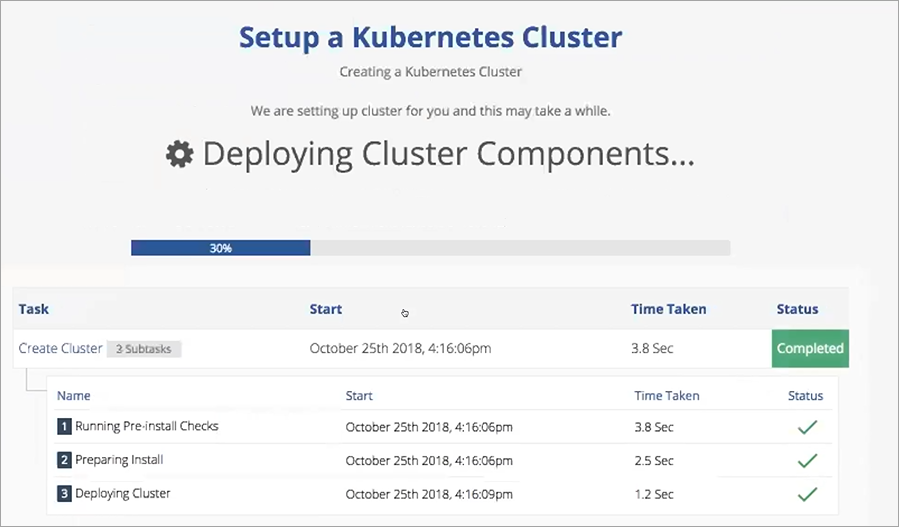 Create an Environment.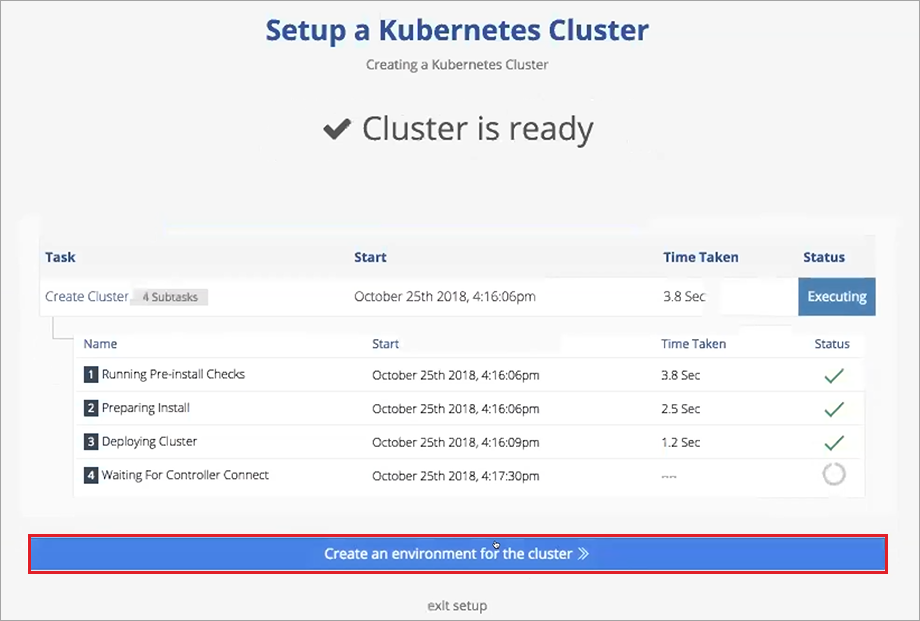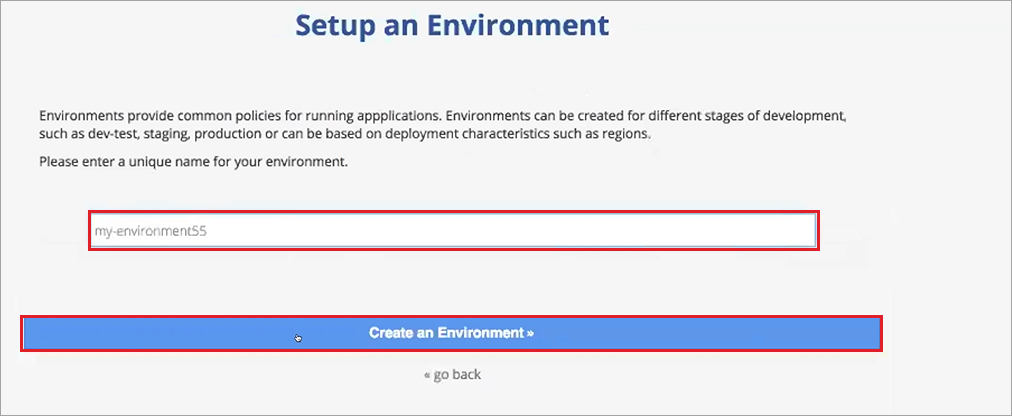 Deploy an Application with the Environment.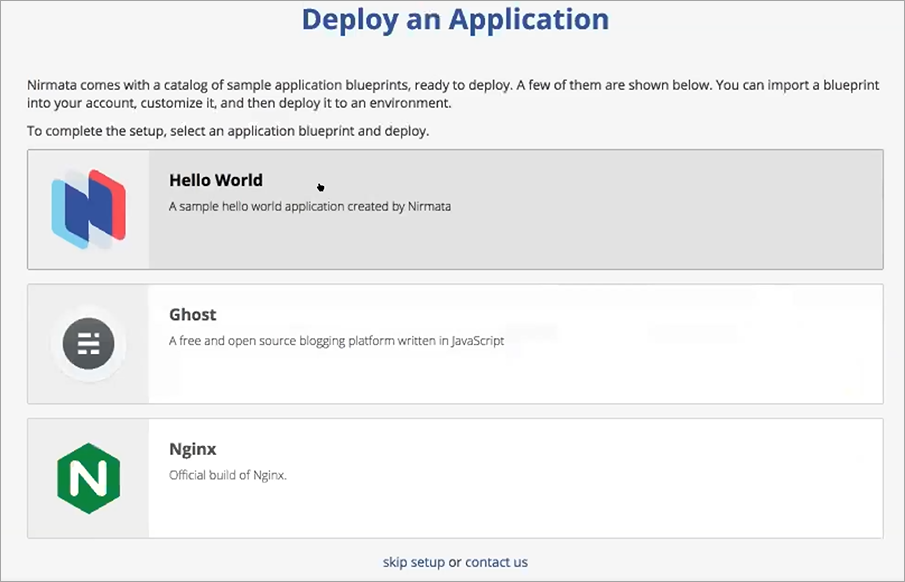 Cluster Designer Overview
The Cluster Designer provides a step-by-step walkthrough for the creation, deployment, and management of both new and existing Kubernetes clusters in Nirmata. The Cluster Designer can convert any catalog into an add-on for use in a cluster policy to manage analytics or security settings.
How to Access the Cluster Designer
Open an Application from the Catalog menu and select Edit Application from the Settings menu.

Complete the Edit Application configuration steps to add the application as an add-on.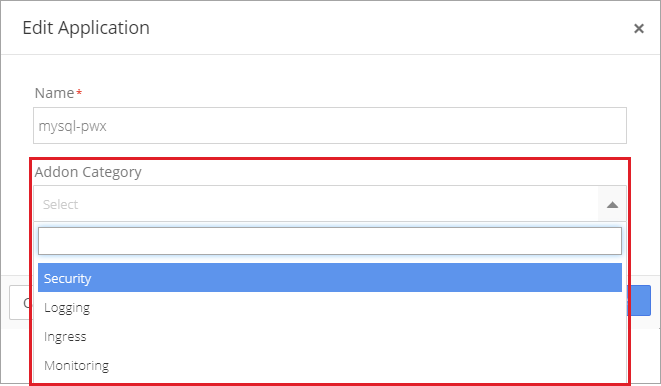 Navigate to the Cluster policies by opening the Policies menu and selecting Cluster Policies. Click the +Add Cluster Policy button.

Complete the Cluster Settings and then select the newly created Cluster Add-on.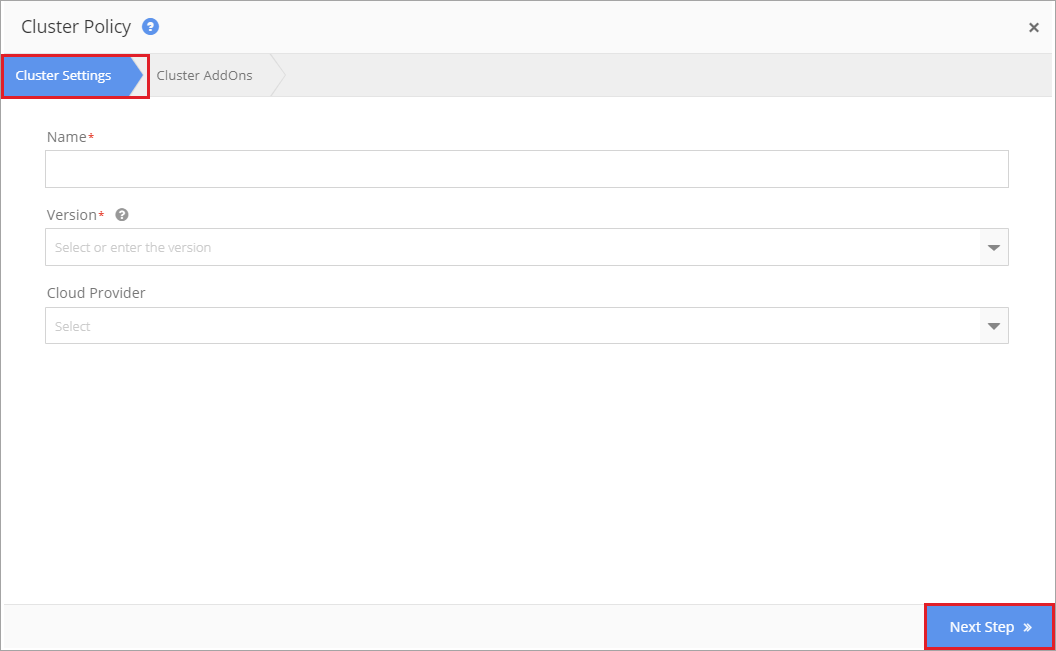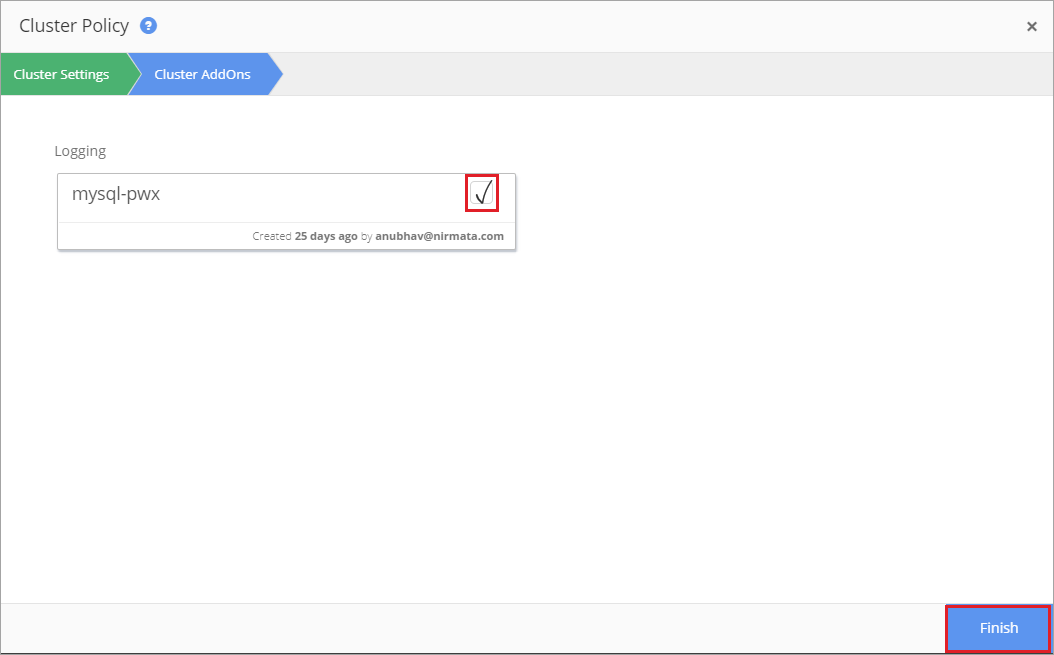 Design Improvements
Design Improvement Overview
Various improvements to the layout of menu functions and the overall design were incorporated into this release. These improvements enhance user experience.
How to Access Design Improvements
All improvements to the layout and design are automatically deployed upon login to Nirmata Cloud Services and Nirmata Managed Edition.